Places for Lunch on The Way to Margaret River
You know you have to take regular breaks from driving, right?
Well, if you're heading down to Margaret River from Perth, we've found some great lunch spots along the way where you can take a 'driver reviver' break to rest your legs, tickle your tastebuds and feast your eyes on some amazing views.
The Miami Bakehouse
With the Miami Bakehouse now conveniently situated in its new location in the Forrest Highway Service Centres in West Pinjarra, it's never been easier to make a pit stop into a pie stop.  This place is legendary among holidaymakers and travellers and with over 750 national and state awards, it's well worth making a plan to sample some of the Miami Bakehouse's mouthwatering range of gourmet pies, cakes, speciality breads and other delicious treats.
Forrest Highway Service Centres, Forrest Highway, West Pinjarra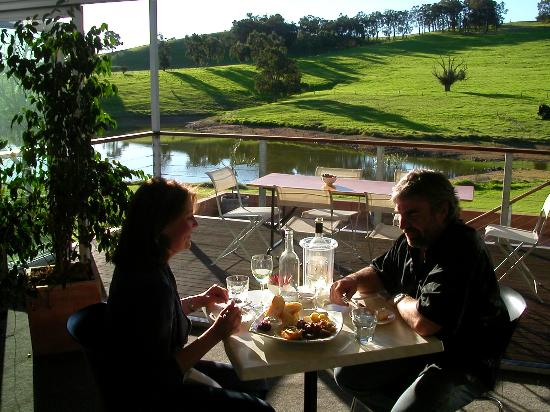 Hackersley
Located in the beautiful Ferguson Valley, Hackersley Winery and restaurant is a hidden gem.   With picturesque views, manicured surroundings, fine wines and an ever-changing menu which features fresh, local produce, it's a favourite among locals as well as visitors.  Plus, their Sunday lunchtime jazz sessions will make your Margaret River stopover into something really special!
1133 Ferguson Rd, Ferguson
Capel Vale Restaurant
If you're after casual luxury, then you'll love the elegant, light-filled Capel Vale Restaurant in the beautiful natural surroundings of the historic Capel Vale winery.  Enjoy a delicious meal paired with their award-winning wines or dip into something lighter with a cheese platter or meze plate.  The restaurant is approximately 200kms south of Perth and is conveniently situated less than two minutes from the Bussell Highway.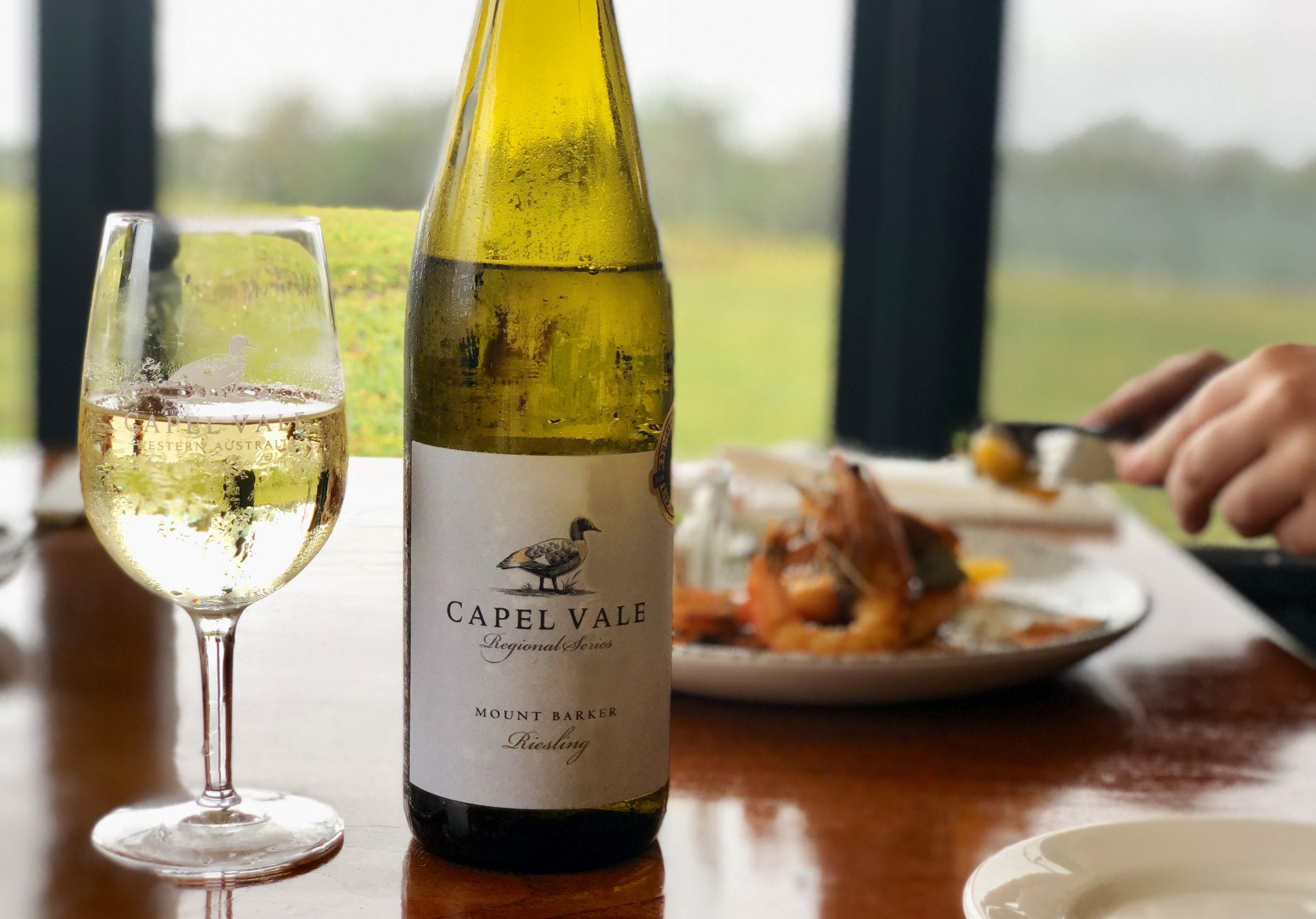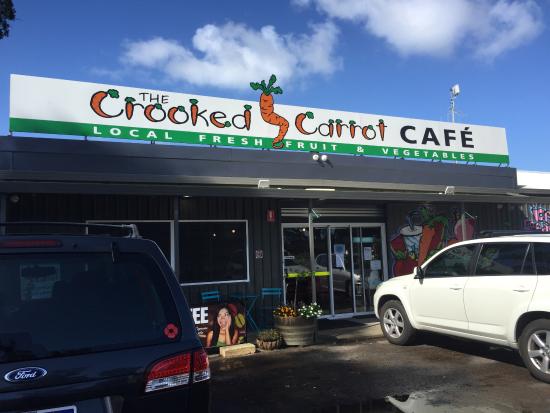 The Crooked Carrot
The daily menu at this Myalup gem dishes up an innovative selection of hot dishes, fresh and healthy choices, gourmet pies, salads, freshly baked Parisian bread and sweet treats, all firmly rooted in their 'paddock to plate' ethos.  The surroundings are worth a look too.  With its wonderland of quirky vintage novelties, a marketplace and awesome new nature playground, it's the perfect place for a driver reviver stop.
Cnr Rigg Rd and Forrest Highway, Myalup
Bunkers Beach House
Bunkers Beach House is a casual restaurant nestled in the dunes in the spectacular natural surrounds of Bunker Bay, and offers a modern Australian menu paired with the most magical views.  Take a break from your journey, unwind in the laid-back atmosphere, enjoy a delicious lunch and then stretch your legs afterwards with a stroll along the beach or a swim in the warm Indian Ocean.
Farm Break Lane, Bunker Bay
Little Fish
This is a great stop for lunch in an exquisite location overlooking a lake in the peaceful Yallingup countryside.  With its open and airy decor, friendly service and extensive menu choices ranging from fresh seafood and grilled meats to light offerings and cake and coffee, Little Fish is the perfect place to unwind.  And if you like art, you can always stay for a while and peruse the wonderful creations in the Gungulgup Art Gallery situated next door before continuing on to Margaret River.
Corner Gunyulgup Valley Drive and Koorabin Drive, Yallingup
Aristos Bunbury
You know a restaurant is good when the locals keep coming back for more – and Aristos Bunbury is a clear winner among those in the know.  With its absolute waterfront location, casual dining style, warm welcoming service, gorgeous views over the spectacular Koombana Bay and extensive menu, it's no wonder it's rated one of the best restaurants in Bunbury.  Plus it's only five minutes from the Forrest Highway, so it's the perfect destination for a memorable lunch on your way to Margaret River.
These are just a few of our favourite ideas for fabulous lunches on your way to Margaret River but with so many options and so many fantastic places to see, you may just have to stay and play for a little while longer!